Providing You Stepping Stones to
Achieve Natural Health Care
Integrative and Naturopathic Health Clinic of Mississauga is a health clinic seeking to provide patients of all ages with high-quality healthcare. Our integrative team of Naturopathic Doctors, Osteopaths, Acupuncturists, and Psychotherapists work collaboratively with you to treat all aspects of your health. We are conveniently located minutes from downtown Mississauga with ample free parking and wheelchair accessibility.

At the Integrative and Naturopathic Health Clinic of Mississauga, we provide a professional and relaxed environment that encourages open communication between the healthcare practitioner and the patient. Our doctors and other health professionals take time and perform comprehensive health assessments which encompass all aspects of your lifestyle. Through this assessment, we first look for root causes. Later, we facilitate the healing process with proven natural remedies and techniques.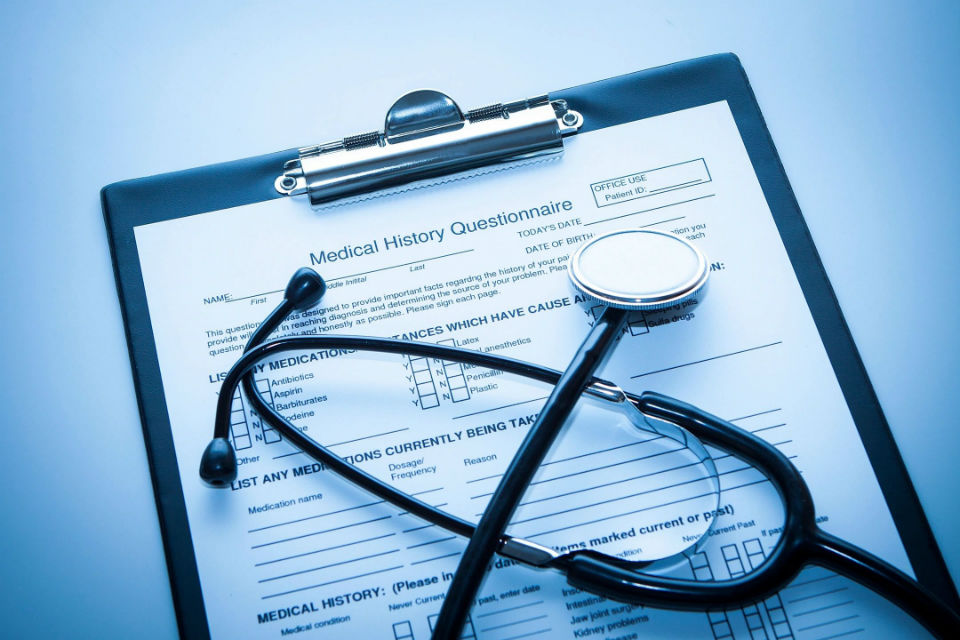 We have re-opened for Naturopathy, Acupuncture, Psychotherapy and Osteopathy services. Please call the clinic for more information and to book your in-person appointment. Click here for COVID-19 policies for in-person appointments. Telemedicine appointments continue to be available to you.